Celebrate the 10th Anniversary of F.A.W.C.! with a tasting of 10 vintages of Church Road's flagship TOM range.
Created only in exceptional vintages, TOM wines are Church Road's most prestigious. Chief Winemaker, Chris Scott, has pulled these bottles out of his personal library, and alongside Church Road's Head Chef, has creatively matched them with foods to compliment.
With an array of Chardonnay, Syrah and Bordeaux blends across 10 of Hawke's Bay's best vintages, this will be a showcase of place and time.
Ticket price includes: 10 tastings of Church Road TOM wines, food matches for each wine.
There are 40 tickets available for this event.
F.A.W.C! is a series of exceptional food and wine experiences set in stunning locations in Hawke's Bay. Now in its tenth year, F.A.W.C! is a chance to get up close and personal with chefs and food producers, wine makers and the clever people that make up the Hawke's Bay and New Zealand food and wine scene. F.A.W.C! Summer Series runs November, 5-14, 2021.
Talent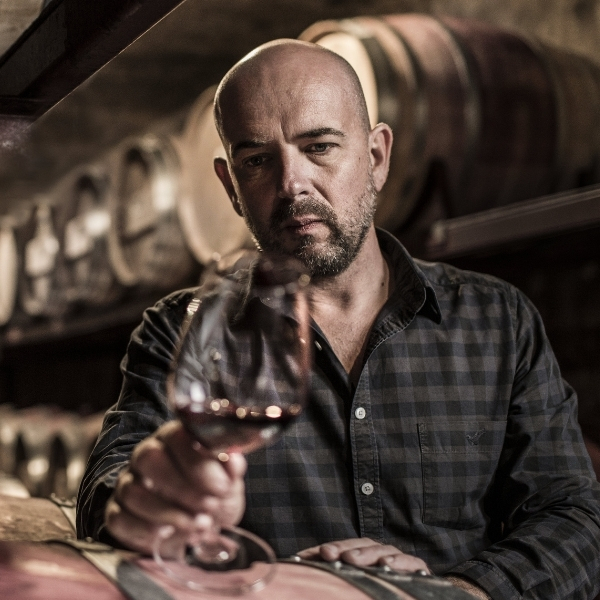 Chris Scott