Ever dreamed of living the lifestyle of the rich and famous? Well, here's your chance! The Urban Winery are throwing a party befit of the most glamorous with an evening of French Grande Marque Champagne and luxurious seafood canapes.
The tone of the evening will set from the moment you arrive and are served with a glass of Champagne, the first of three grand marque house Champagnes available.
With another two glasses of Champagne included within your ticket price, and an abundance of seafood canapes free flowing – think oysters, lobster sliders, salmon blini's with caviar – this is an absolutely indulgent evening.
A live DJ will get your feet tapping and head nodding without you realizing it, so don't be surprised when you suddenly find yourself dancing.
Although some seating will be available, this is not a seated event.
Ticket price includes: 3x glasses of French Grande Marque Champagne, 12x seafood canapes, Live DJ
There are 100 tickets available for this event.
F.A.W.C! is a series of exceptional food and wine experiences set in stunning locations in Hawke's Bay. Now in its tenth year, F.A.W.C! is a chance to get up close and personal with chefs and food producers, wine makers and the clever people that make up the Hawke's Bay and New Zealand food and wine scene. F.A.W.C! Summer Series runs November, 5-14, 2021.
Talent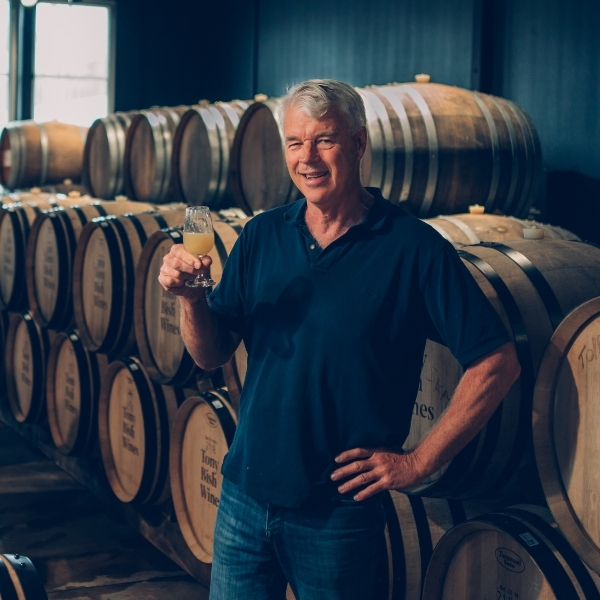 Tony Bish