Find out which sausage casings are best, and pick up tips so you can make and flavour your own delicious sausages all summer long.
This is a hands-on 'make your own sausages' workshop, where you take your own creations home after they have been put to the taste test against the other course participants over a cold drink.
Ticket price includes: three-hour workshop, sausages to take home, after course refreshment including beverage
There are 14 tickets available for this event.
F.A.W.C! is a series of exceptional food and wine experiences set in stunning locations in Hawke's Bay. Now in its tenth year, F.A.W.C! is a chance to get up close and personal with chefs and food producers, wine makers and the clever people that make up the Hawke's Bay and New Zealand food and wine scene. F.A.W.C! Summer Series runs November, 5-14, 2021.
Talent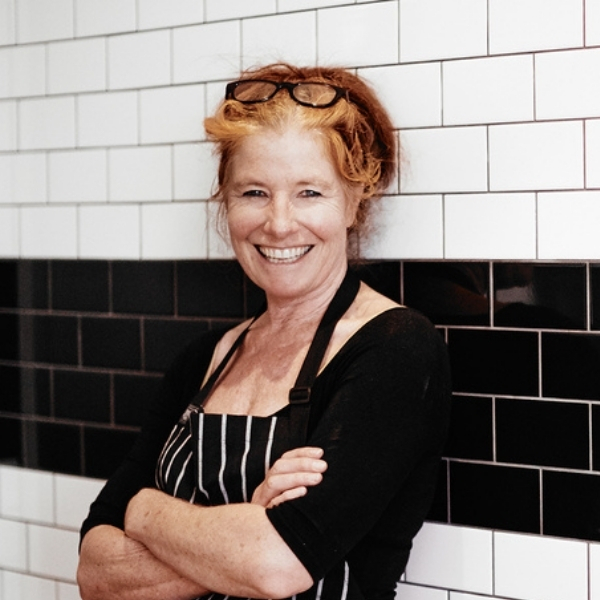 Claire Vogtherr