The Farmhouse Kitchen and Waipawa Butchery join forces to teach you the secrets of the trade with "The Lamb Workshop".
The Waipawa Butchery owner Duncan Smith, and one of his skilled butchers, will show you how to breakdown a lamb into the various lamb cuts, just like a professional, before The Farmhouse Kitchen owner Pauline, teaches you the perfect recipe for fresh lamb.
By the end of the day, you'll not only be ready to wow your friends and family with a spectacular meal prepared completely from scratch, but you'll also be full to brim after enjoying a two-course sit down lunch.
There are 14 tickets available for this event.
Tickets include: Three hour workshop, two course lunch plus glass of wine and a voucher from Waipawa Butchery
F.A.W.C! is a series of exceptional food and wine experiences set in stunning locations in Hawke's Bay. Now in its tenth year, F.A.W.C! is a chance to get up close and personal with chefs and food producers, wine makers and the clever people that make up the Hawke's Bay and New Zealand food and wine scene. F.A.W.C! Summer Series runs November, 5-14, 2021.
Talent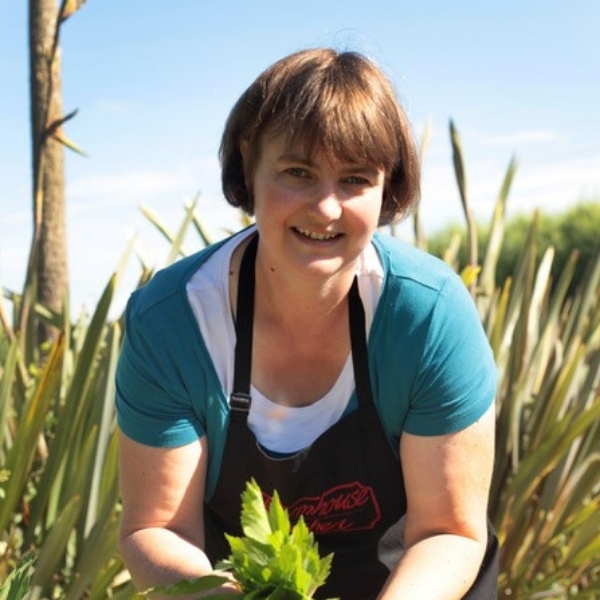 Pauline Korevaar