The world-famous in Havelock North Advintage car park bar is back for Summer FAWC! 2021. Expect sharply priced glasses of Champagne Taittinger and a street bar stocked with delicious Hawke's Bay wines.
Expect renowned Chef Martin Bosley to be shucking fresh oysters to order, while the Advintage crew bangs out old school whitebait sandwiches. Expect Vagabond Jack's food truck classics. Expect DJ Ben Wright on the decks. And expect to have a really great time.
This is a very casual, walk up gig and always one of the biggest events on the F.A.W.C! calendar. Park up for the long haul or drop in to warm up before other F.A.W.C! events.
F.A.W.C! is a series of exceptional food and wine experiences set in stunning locations in Hawke's Bay. Now in its tenth year, F.A.W.C! is a chance to get up close and personal with chefs and food producers, winemakers and the clever people that make up the Hawke's Bay and New Zealand food and wine scene. F.A.W.C! Summer Series runs November, 5-14, 2021.
Talent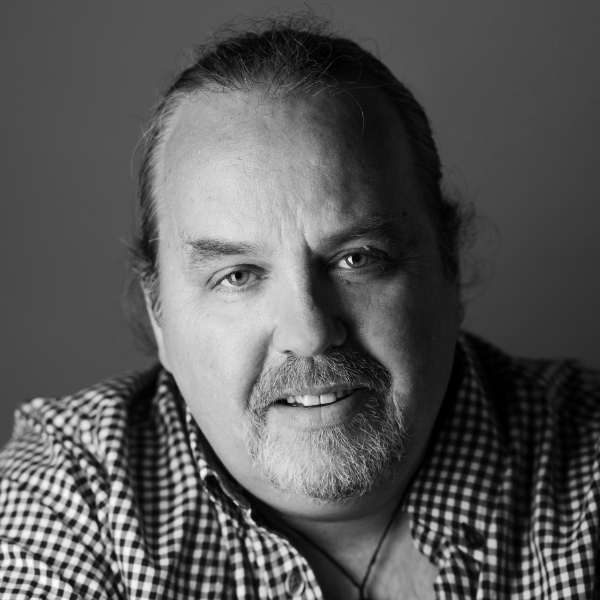 Martin Bosley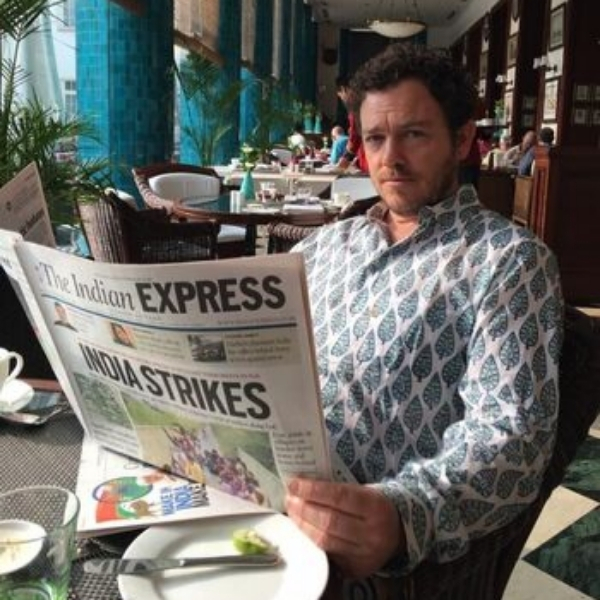 Ben Wright