Join Wallingford's impassioned Chef Christopher Stockdale at his table for a culinary 'happening.' Set in a haven of old growth trees, birdlife and blooms, watch as Christopher prepares several foodie offerings, all the while hearing the provenance stories of the people behind the produce.
Bring along questions, your curiosity and a love of textual flavours for this sensual afternoon. This intimate event is the perfect afternoon for meeting like-minded foodies (as you'll be sitting next to them) and satisfying an eclectic palate. A sunhat is advised.
Ticket price includes: Seven to eight small plates of food with tea and coffee to finish.
There are 12 tickets available to this event.
F.A.W.C! is a series of exceptional food and wine experiences set in stunning locations in Hawke's Bay. Now in its tenth year, F.A.W.C! is a chance to get up close and personal with chefs and food producers, wine makers and the clever people that make up the Hawke's Bay and New Zealand food and wine scene. F.A.W.C! Summer Series runs November, 5-14, 2021.
Talent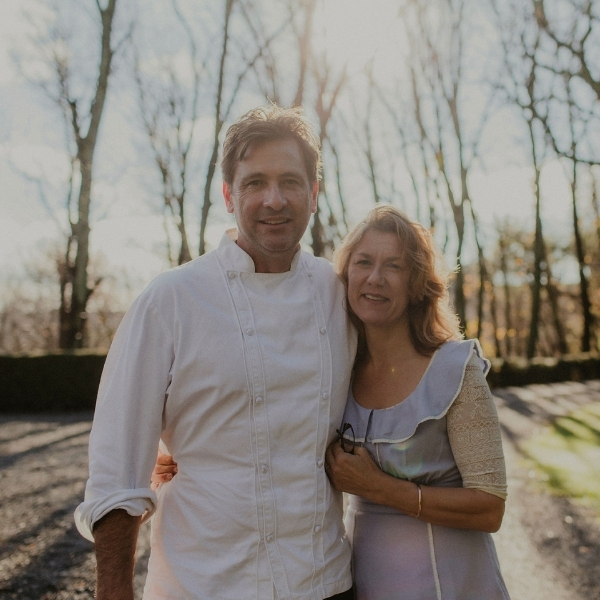 Chris Stockdale