Giulio is an award-winning chef and a champion of locally grown food. He will take you on a beautiful food journey; discover the flavours and textures of his dishes, listen to the story of the ingredients and experience the process of his creations.
With only 10 seats available, this is a dining experience with an connection to local ingredients you won't forget.
Ticket price includes: lunch with matching wine. Please note that the menu will include shellfish and seafood. If you have allergies to seafood, this event is probably not for you.
There are 10 tickets available for this event.
F.A.W.C! is a series of exceptional food and wine experiences set in stunning locations in Hawke's Bay. Now in its tenth year, F.A.W.C! is a chance to get up close and personal with chefs and food producers, wine makers and the clever people that make up the Hawke's Bay and New Zealand food and wine scene. F.A.W.C! Summer Series runs November, 5-14, 2021.
Talent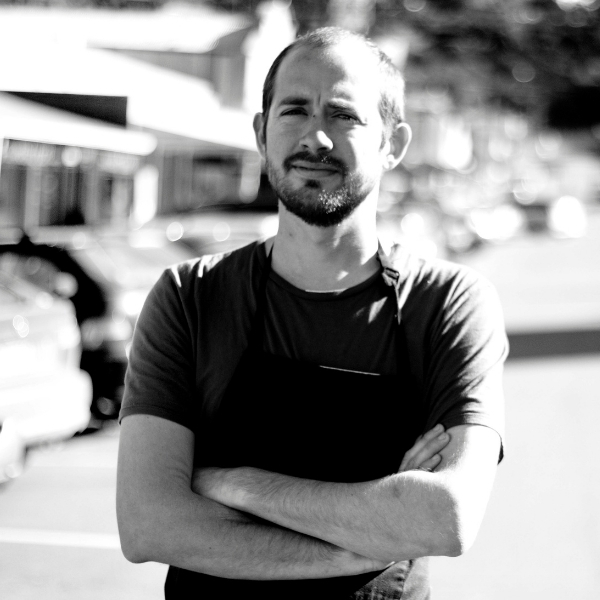 Giulio Sturla