Finish off the weekend with an evening of fish and Bish – The Urban Winery way!
Fish & Bish is the perfect way to chase away those Sunday night blues. Devour a gourmet local seafood platter and wash it down with some fine Tony Bish Chardonnays.
A specialist artisan winemaker, Tony is known as the King of Chardonnay, and with an endless array of awards, his wines absolutely back that up.
Ticket price includes: 2x glasses of Tony Bish Chardonnay and seafood platter
There are 60 tickets available each night for this event.
F.A.W.C! is a series of exceptional food and wine experiences set in stunning locations in Hawke's Bay. Now in its tenth year, F.A.W.C! is a chance to get up close and personal with chefs and food producers, wine makers and the clever people that make up the Hawke's Bay and New Zealand food and wine scene. F.A.W.C! Summer Series runs November, 5-14, 2021.
Talent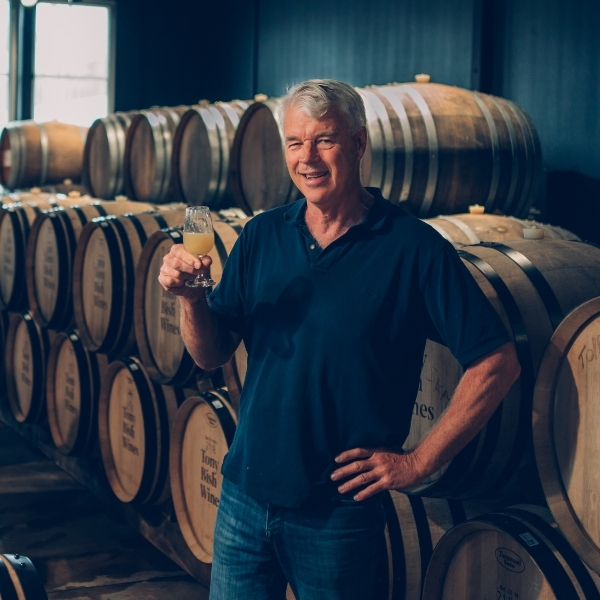 Tony Bish