A friendly battle between great friends. The master vs the apprentice. Tim Turvey, Co-owner of Clearview Estate wines, and Blair Nicholl of the National Distillery Companies spirits compete for your affection over a sumptuous dinner at the iconic National Tobacco Building.
Take some of New Zealand's top wines and out them up against some of New Zealand's leading spirits, all matched to a stunning five course degustation menu that showcases Hawke's Bay's finest produce.
Tim and Blair will battle with jokes. They will battle with music. They will battle with stories of old, and of course the best beverages they can muster. A battle royale you won't want to miss.
Ticket price includes: five course degustation dinner, paired with award winning spirits and wines.
There are 60 tickets available for this event.
F.A.W.C! is a series of exceptional food and wine experiences set in stunning locations in Hawke's Bay. Now in its tenth year, F.A.W.C! is a chance to get up close and personal with chefs and food producers, wine makers and the clever people that make up the Hawke's Bay and New Zealand food and wine scene. F.A.W.C! Summer Series runs November, 5-14, 2021.
Talent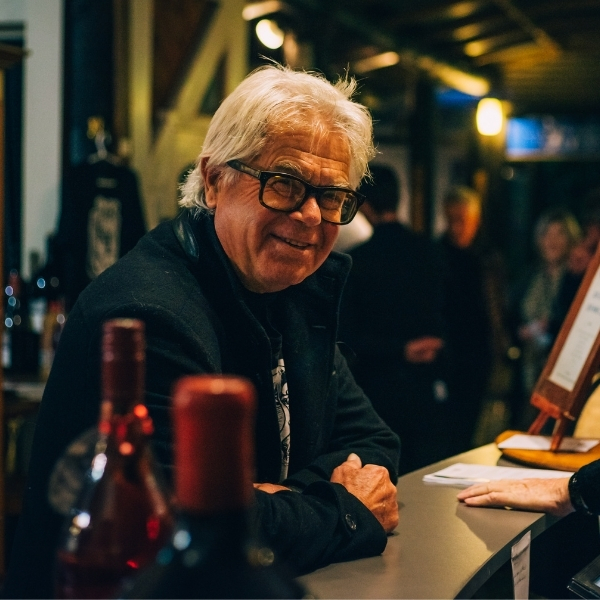 Tim Turvey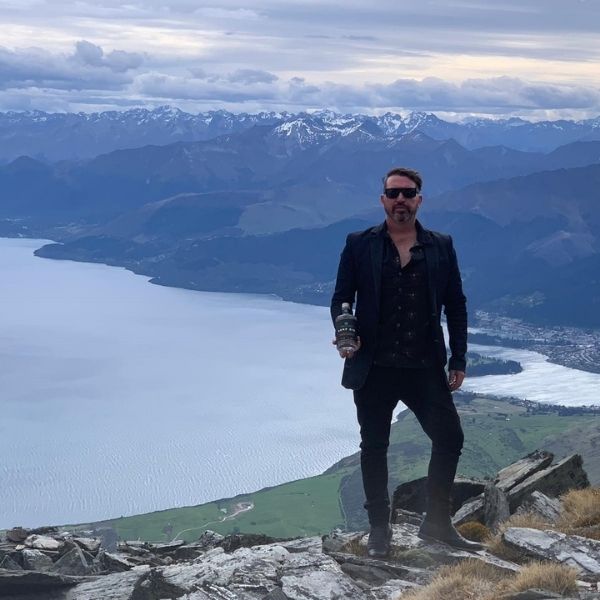 Blair Nicholl