In this Sunday afternoon worth savouring, F.A.W.C!ers can enjoy five delicious dessert samples from Little Black Bird Café, all paired with five exquisite dessert wines from the award-winning Askerne Estate Winery.
Askerne's winemaker Cairn Coghill will be on hand to discuss the fine art of crafting an exceptional dessert wine.
So all that's left to do is set back and enjoy utter indulgence in the stunning surrounds of Askerne's Havelock North-based cellar door.
Ticket price includes: Five dessert wine and food pairings
There are 32 tickets available to this event.
F.A.W.C! is a series of exceptional food and wine experiences set in stunning locations in Hawke's Bay. Now in its tenth year, F.A.W.C! is a chance to get up close and personal with chefs and food producers, wine makers and the clever people that make up the Hawke's Bay and New Zealand food and wine scene. F.A.W.C! Summer Series runs November, 5-14, 2021.
Talent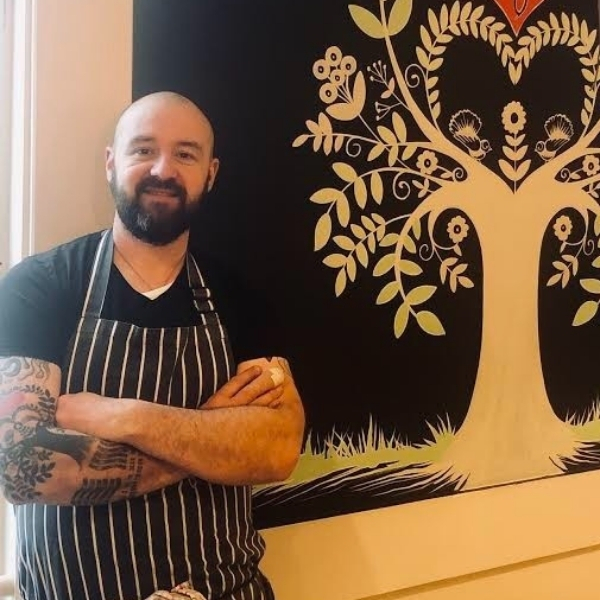 Ben Cruse