Do you take this bowl of molten cheese to... let me stop you right there... I fondue.
Born in Switzerland and popular in colder climates around the world, fondue is the perfect winter warmer. So grab a couple of mates and join the team at The Urban Winery to dip, dunk & dine your Sunday evening away.
Our fondue board is made up of an assortment of breads, meats & veggies for dipping and of course the main attraction... a bowl of cheesy gold.
Finish off the weekend in style and indulge your senses. It might leave you feeling a little bloated... But mostly, oh so satisfied!
Ticket price includes 2 drinks (glass of mulled wine on arrival, 1 glass of wine from our menu) and cheese fondue with accompaniments. Cash bar available
F.A.W.C! is a series of exceptional food and wine experiences set in stunning locations in Hawke's Bay. Running twice a year, F.A.W.C! is a chance to get up close and personal with chefs and food producers, wine makers and the clever people that make up the New Zealand food and wine scene. F.A.W.C! Winter Series runs over the 4 weekends in June 2022
Talent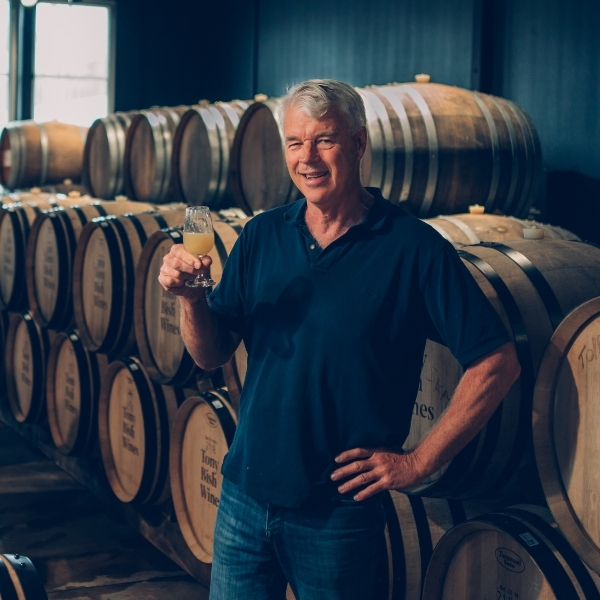 Tony Bish